What you should know before using Sell My House Fast Atlanta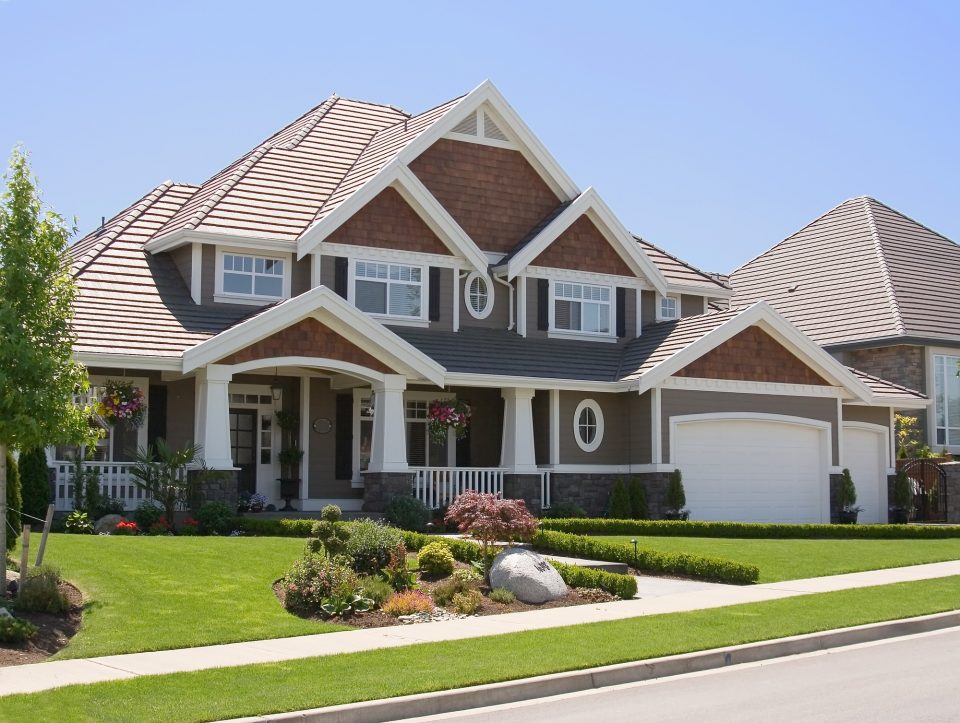 This guide will be your go-to on things to know when you "sell my house fast Atlanta" Before you sell your house to cash buyers in Atlanta, you need to know who they are and what they are capable of doing.
If you've been exploring the Atlanta property market, you would attest to the fact that it didn't take long before you stumbled on the term 'cash home buyers' or 'sell my house fast Atlanta'.
Just like every real estate adventure, sellers need to understand who a cash buyer is, what they promise, versus what they can deliver. This guide does just that.
What does cash buyer mean?
A cash buyer is simply defined as an individual or company that has the financial capability to purchase your Atlanta house. Cash buyers differ from traditional buyers in that they do not require a mortgage, loan, or selling of other assets to purchase your property.
Before buyers can be considered cash buyers, they must have cash at their disposal at the time of giving an offer to the seller. Anything short of this does not qualify the buyer to be called a cash buyer.
What Cash Buyers Promise
No Third Party
Because a cash buyer in Atlanta has money at hand to purchase your property, this means that you can do away with third parties. Most sales that get through with third parties often involve payment of commission by the seller.
Less Obstacles
Similar to getting rid of third parties, cash buyers promise a transaction with fewer hurdles compared to the traditional method. A mortgage could be a major problem from buyer to seller in a conventional home sale. Cash buyers however promise a process that does not require sale financing
Higher Certainty
Because of the uncertainties that abound in a conventional home sale, cash buyers offer a better way to sell your house without doubts. When a cash buyer makes an offer, they are sure to see it through till the end.
You Can Sell Whatever You Have
Foreclosure? Property lien? Uninhabited house? Not a problem. Cash buyers promise to buy whatever you have. So long as you own legal rights over the house, you can sell in whatever condition your property is in.
Fast Sale
The primary reason why people may want to sell to a cash home buyer in Atlanta is because of the promise of fast home sales. Sellers who are motivated to sell fast may hold on to this promise from cash home buyers as their strongest conviction.
Taking out the process of buyers acquiring a loan from a lender makes the process faster and allows the seller to close with cash.
As a seller, you must be cautious of the cash home buyers you transact with. This boils down to your method of acquiring them in the first place. Ideally, cash home buyers can be contacted through their website, or you can visit their office to get more information.
Sell Your House Fast Atlanta
There's much more to what you should know before using sell my house fast Atlanta. You can always do your research about a cash buyer before taking any other step. If you're trying to get your property off the market as fast as possible, we'll guide you through how you can do that.
Unlike traditional home sales, we do not take a commission from sellers or demand that they make costly renovations before selling. Let's buy your house now at a fair rate.
Want a Fast, Fair, No-Hassle Offer on your House?
Need to sell quickly or just don't want the cost and delays of putting your house on the market and having strangers in and out of your house, possibly for months? We can help!
or Call (706) 920-3174 for a fair, fast offer