We Buy Houses Atlanta: 5 Crucial Legal Rights of Every Home Seller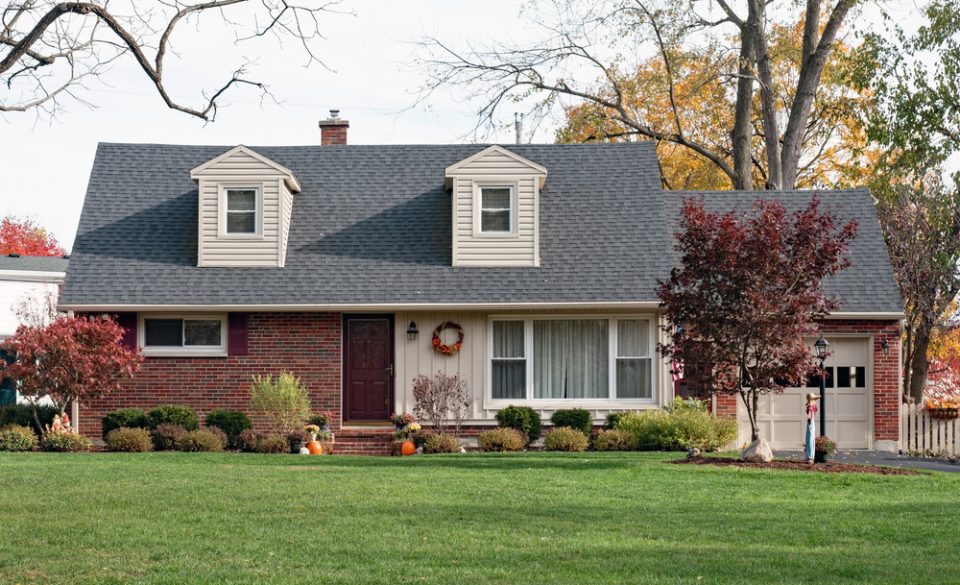 You must familiarize yourself with your rights as a seller even when selling to We Buy Houses Atlanta. One of the most important things you should never overlook or neglect as a seller is your rights. Here are 5 rights you have as a seller listed below.
The reason why you should be conscious of your rights and duties as a seller is so that you don't fall prey to illegal transactions or scams. As an individual and a homeowner, you should be aware of your rights even after you decide to sell to cash home buyers like us, We Buy Houses Atlanta.
It is also necessary that you know that it is possible to seek legal advice and help when you're not sure about how to go about the house sale process and on matters of payments, contracts, escrows, etc. It is strongly advised to not take laws and matters into your own hands and not make decisions based on assumptions. Be sure to have a lawyer or legal backing when necessary to avoid possible issues that may arise in the future.
Now, we'll take a look at the 5 rights you have as a home seller when We Buy Houses Atlanta
Right To Consider And Compare Various Offers
As a homeowner or seller, when you choose to use We Buy Houses Atlanta, you have the right to entertain various buyers and compare their offers to know which one works best for you.
However, bear in mind that you do not have the right to back out of a sealed contract with a buyer who has followed due protocols and has fulfilled his/her duties and obligations about the house sale. It is unfair and you're automatically breaching the contract which is considered an illegal act.
When you have a lot of options, it's best to take time to consider them before signing a contract with any of them. You're allowed to put another buyer you're considering into a backup position, just in case the initial buyer doesn't follow through.
Right To Reject Or Decline An Offer
As a seller, you have also the right to reject or decline an offer only for valid and legal reasons. Discrimination is not allowed, and neither are you allowed to be biased.
You do not also have the right to discriminate or reject any buyer based on sex, race, origin, color, or status as it is considered illegal and unfair under the Fair Housing Act.
Right To Seek Legal Advice And Representation
The sale of a house whether done traditionally or through cash home buyers like We Buy Houses Atlanta cannot be entirely complete with the help of legal aid especially in areas of escrow, clearing titles, reviewing of contracts, and others.
Know that being a seller means that you have the right to seek professional legal advice when necessary to ensure all due processes are being followed legally and transparently.
Right To Request For Proof Of Funds
The concept of proof of funds is something that isn't unusual. When you choose to sell to We Buy Houses Atlanta, you have the right to request proof or evidence that the buyer is financially and legally capable of funding the purchase of your house.
Most sellers take time to request and review the buyers' proof of funds to be certain that he/she can follow through and meet up with the payments required.
Right To Request For A Written, Legally Binding Contract
One of the scams you should never fall for is an oral agreement. The reason is that it is very risky, easily manipulated, and reconstructed and it can furthermore become a very big problem on the part of the seller.
You have the right as a seller to request a written, legally binding contract to avoid future complications. Remember that any agreement, negotiation, or contract that is done orally/verbally is not binding and is subject to alterations and distortions which can be very risky, especially in the aspect of a house sale.
We Buy Houses Atlanta
Selling your house is a big deal, whether it's sold the traditional way or with We Buy Houses Atlanta. So you must know your rights and put them to use when necessary.
Want a Fast, Fair, No-Hassle Offer on your House?
Need to sell quickly or just don't want the cost and delays of putting your house on the market and having strangers in and out of your house, possibly for months? We can help!
or Call (706) 920-3174 for a fair, fast offer